---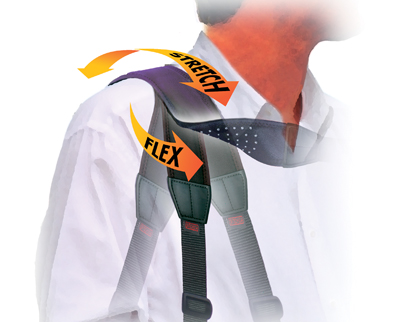 Control-Stretch System
Take the soft, durable features of neoprene, combine them with OP/TECH USA's patented "control-stretch" backing and you get the most comfortable strap ever made. This revolutionary design actually helps reduce uncomfortable neck and shoulder pressure, fatigue and bounce. The strap contours to the shoulder and neck, thus effectively distributing the weight over a larger area. The "control-stretch" system functions as a shock absorber to ease the stress felt in the neck and shoulders. OP/TECH USA straps make a heavy load feel up to 50% lighter and 100% more comfortable.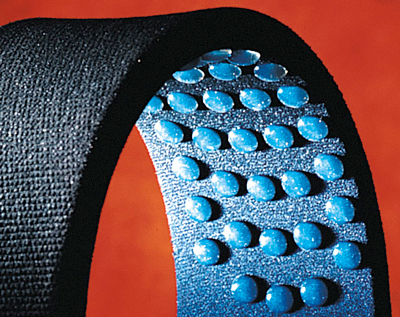 Non-Slip Grip
OP/TECH USA's non-slip grip solves the last problem in achieving perfection in a carrying strap. The soft, rounded grip allows you to safely carry gear slung over your shoulder without fear of having it slip. It effectively grips to all types of fabrics and doesn't lose its hold. This revolutionary technique is sure to be a winner! Available on the Pro, Super Pro and Reporter straps.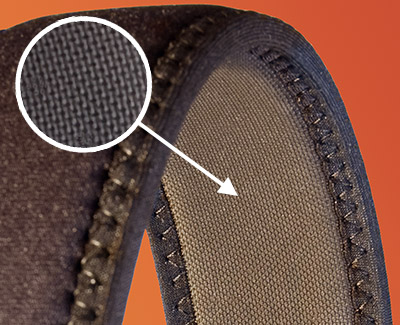 Non-Skid Surface
The OP/TECH USA non-skid surface features a slightly rubberized, textured backing that is ideal for keeping shoulder straps in place right where they belong—on your shoulder! Experience the comfort and security of an OP/TECH USA strap! Available on the Super Classic Strap, Tripod Straps, S.O.S. Strap, S.O.S Curve Strap, Mini S.O.S. Strap and the Utility Strap.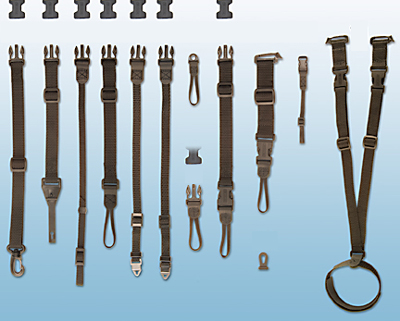 System Connectors
With the OP/TECH USA System Connectors™, you have several options of connectors. This enables you to buy an extra set of connectors to customize the strap to better suit your needs. Straps can be lengthened to be worn across the chest or shortened to be worn at chest level. Another feature of the Connection System is the small carrying handle created when the quick disconnects of the Connection System are latched together. Available in sets of two and only from OP/TECH USA. The Connection System is available on the Fashion, Classic, Super Classic, Pro, Super Pro, Reporter and Utility Straps.