Use a Uni-Loop Connector with Quick-Release Plate
Discover new possibilities by combining OP/TECH USA's Uni-Loop Connectors with our new Quick Release Plate!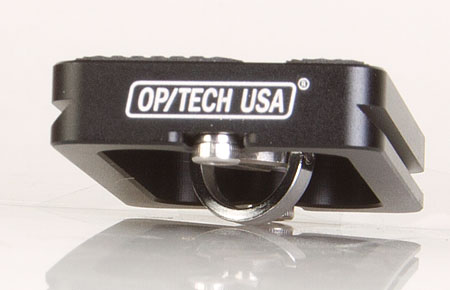 OP/TECH USA's System Connectors - Uni-Loops are compatible with our Quick Release Plate. By attaching the Uni-Loop to the plate, you have the ultimate flexibility in moving your gear from an OP/TECH USA strap, sling or harness to a tripod head that accommodates the quick-release plate.
Learn more about the OP/TECH USA Quick Release Plate by clicking here.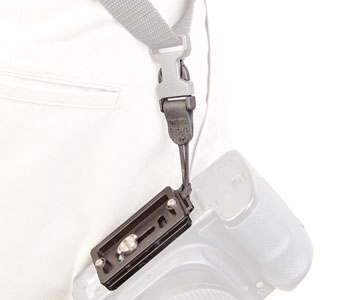 Quick-Release plate with Uni-Loop Connector attached to an OP/TECH USA Sling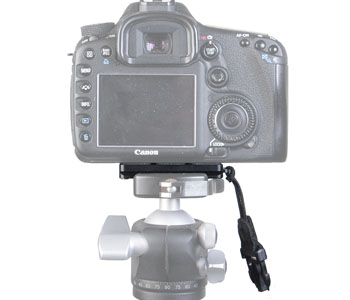 Quick-Release Plate with Uni-Loop Connector attached to a tripod
---