A B O U T   U S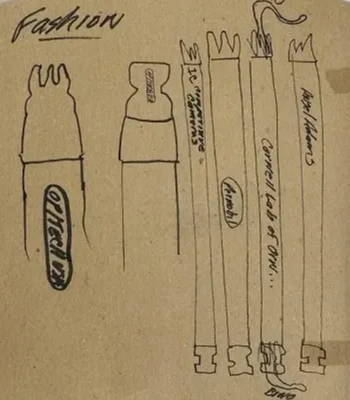 E A R L Y   B E G I N N I N G S //
Our company started in 1982 in Jackson Hole, Wyoming with the development of the Fast Cap product. The Fast Cap was originally designed on a napkin from the Silver Dollar Bar. Who knew that the napkin could be the start of such an enterprising little company? Shortly after the introduction of the Fast Cap, the Fashion Strap came on the market. Everyone thought we were crazy. After all, who wanted to pay for an aftermarket strap when a webbing strap came with the camera? Besides, what was this neoprene material all about? No one had ever seen neoprene used in this manner before and unless you were an underwater diver, you may have never seen it at all.
For 40 years, we've continued to think outside of the box and anticipate customer needs so that we can meet them with an innovative solution. Our product offering has expanded greatly over the years yet our commitment to superior function and quality remains. We continue to be the only true heritage brand in aftermarket accessories – American-made, owned, and operated with nearly all of our products designed and manufactured at our Bozeman, Montana, facility. Our products carry a Lifetime Warranty against defects in materials or workmanship because we feel that people still want a company and product they can depend on. We never settle for satisfactory – we exceed your expectations with the best products and the best customer service in the industry.
R E C E N T   H A P P E N I N G S //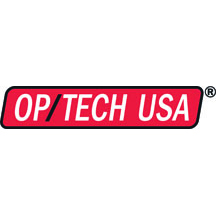 OP//TECH has changed ownership as of 2021. We still remain a family-owned business focused on producing hi-quality solutions for photo enthusiats of all levels. We strive to have a positive imact in our community and in the lives of our employees. Look for a number of new products to be introduced and our updated logo to be incorporated into the designs.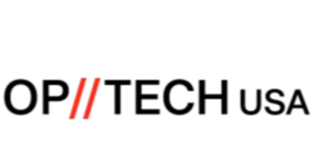 "Getting the perfect shot just got a little easier."
- Rich Reuter, CEO/Visonary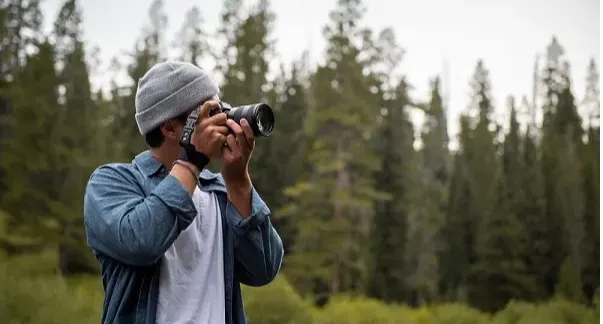 M O N T A N A   M A D E //
More than a mere geographical reference to the place of production. It is the source of our inspiration and a testament to our commitment to make the very best. If it can withstand the rugged conditions of the Montana wilderness, then it should be good enough for the demanding needs of our customers. We stand behind our products and take pride when we say, Montana Made.
"Our backyard is our testing ground."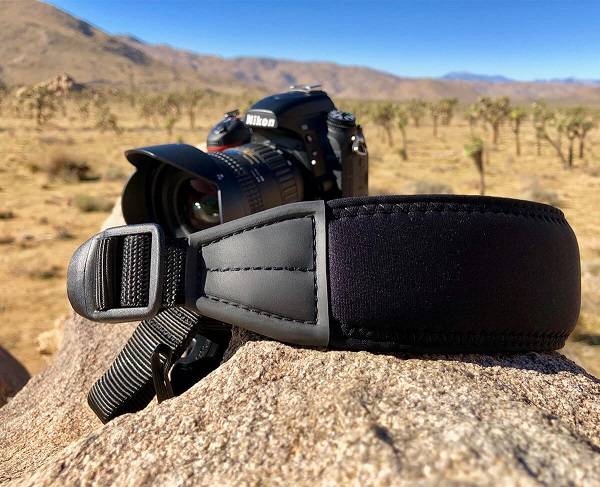 C O M P A N Y   P R I N C I P L E S //

WE CREATE SOLUTIONS, NOT JUST PRODUCTS // We keep our customers at the heart of our work, doing what is best to meet exceed our customers' needs.
WE BUILD RELATIONSHIPS WITH OUR CUSTOMERS // Through teamwork and collaboration, we do our best at work. We leverage the strengths of our talent to innovate and maximize the success of our customers and team members.
WE LEAD BY EXAMPLE // We model our Mission every day by connecting our work and daily activities to our business strategy and support each other to be good stewards who positively impact all who connect with OP//TECH USA.
WE PURSUE THE FUTURE // We find energy in adapting and re-inventing how we do things – from the way we work, to how we care for others, to the customer solutions we develop and produce.
B R A N D   V A L U E S //
We're redundant and strive for 100% consistency in every single item we produce. We stand firmly behind that commitment with a Lifetime Warranty on all products.

You work hard and deserve to be comfortable. We work harder for that very reason, producing results that truly transfrom your experience.

If it doen't work for us, then it won't be fit for you. We test to failure and make sure that our products can be incorportated in a manner that improves their function.

SUBSCRIBE TO OUR NEWSLETTER
Recieve info on our latest releases, offers, guides and more.